Appeals/Mailing Campaigns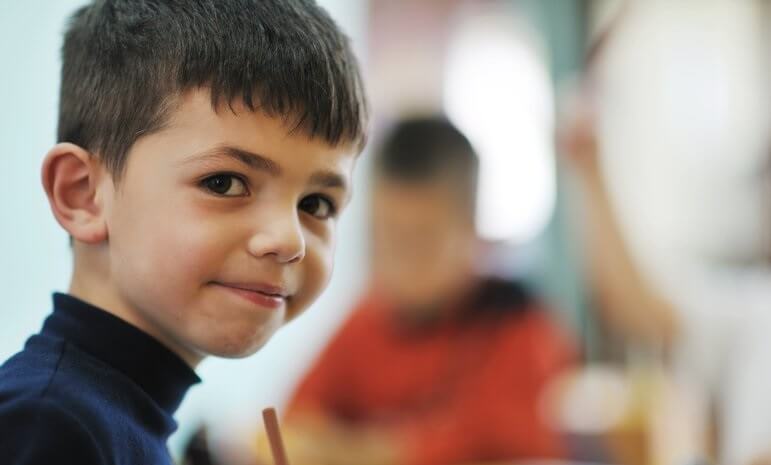 SPONSOR-A-CHILD
Sponsor a child in Israel, and give them a real chance for the future!
When you donate to the Sponsor-A-Child Campaign, you are providing a scholarship for a child to attend a Day Care Center, a Youth Center, or a Boarding School. Help up continue to provide for Israel's youngest citizens.
DONATE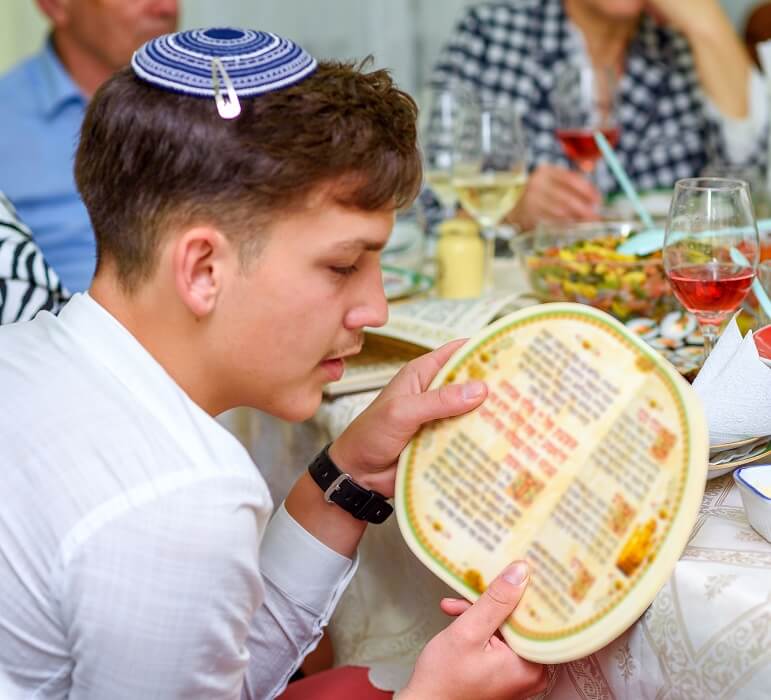 PESACH FEED A FAMILY CAMPAIGN
As we come together with family and friends to celebrate the Festival of Freedom, let's remember the WIZO children and their families.
For 100 years WIZO has provided nutritious meals for vulnerable Israeli children and youth in need, but during the two-week break when Day Care Centers and Youth Villages are closed for Pesach, less fortunate families are not able to provide proper holiday meals without our help.
Help us provide food for the families of 975 children in our Day Care Centers and 1000 teens in our Youth Villages. Please open your heart and make it easier for a WIZO family to celebrate the holiday with dignity and joy.
DONATE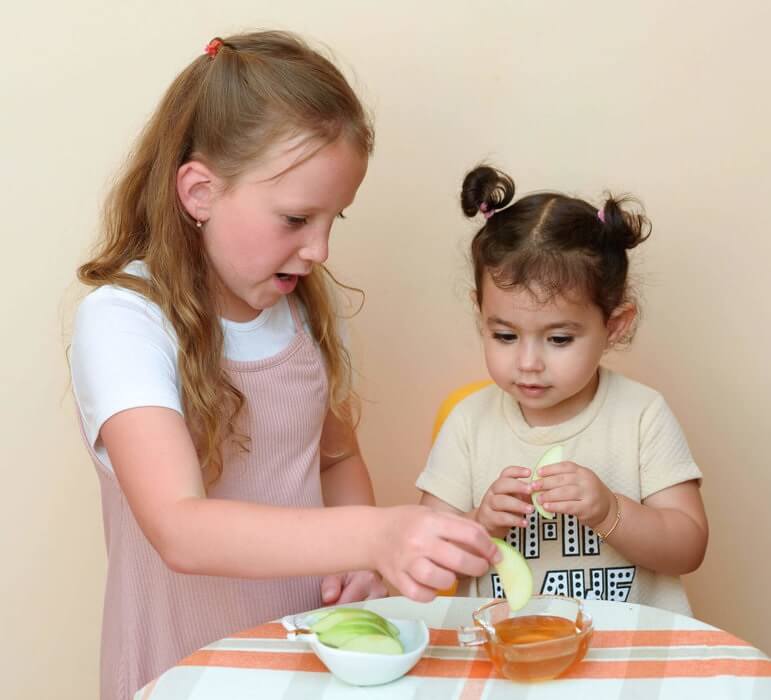 ROSH HASHANAH FEED A FAMILY CAMPAIGN
WIZO Florida wishes you a year filled with health, happiness, prosperity and sweet moments for you and your family. As the New Year begins, we hope you look into your heart and discover a new sense of sharing the gifts and blessings you have with those who are not so fortunate.
Help us provide a meaningful Rosh Hashanah for countless underprivileged families in Israel. You can make a difference!
DONATE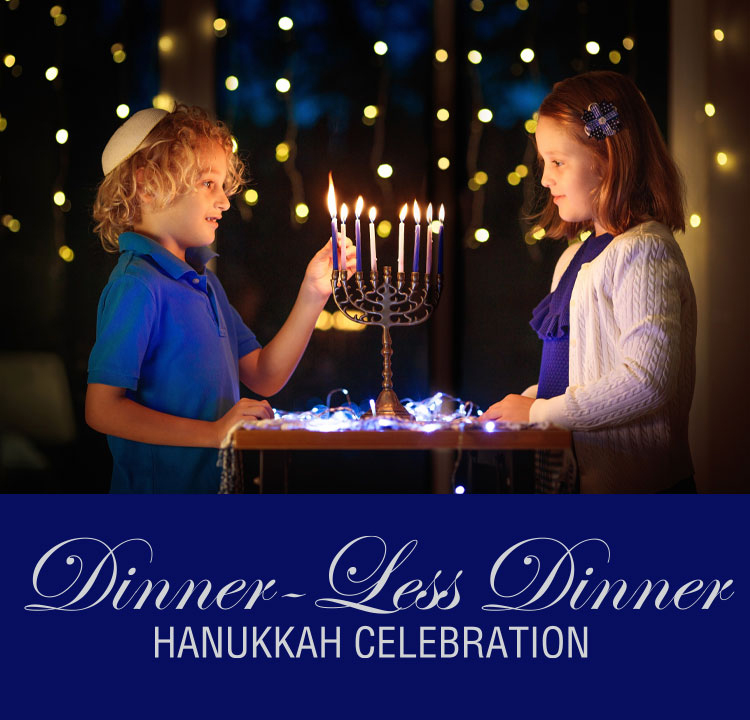 HANUKKAH DINNER-LESS DINNER CAMPAIGN
This miracle season, help those in need without having to leave the comfort of your own home. No need to put on your beaded dress, high heels or suit and tie. Don't worry about babysitters, parking or enduring long speeches. You won't be served a heavy, carbo-laden fancy meal either. BECAUSE THERE IS NO DINNER!
The joy of lighting a Hanukkah candle is brightest when you see it reflected in a child's eyes. Give WIZO's children and youth the chance of a better life. No amount is too small or too large and every little bit counts.
Everything WIZO does is only possible because of your support and generosity!
DONATE