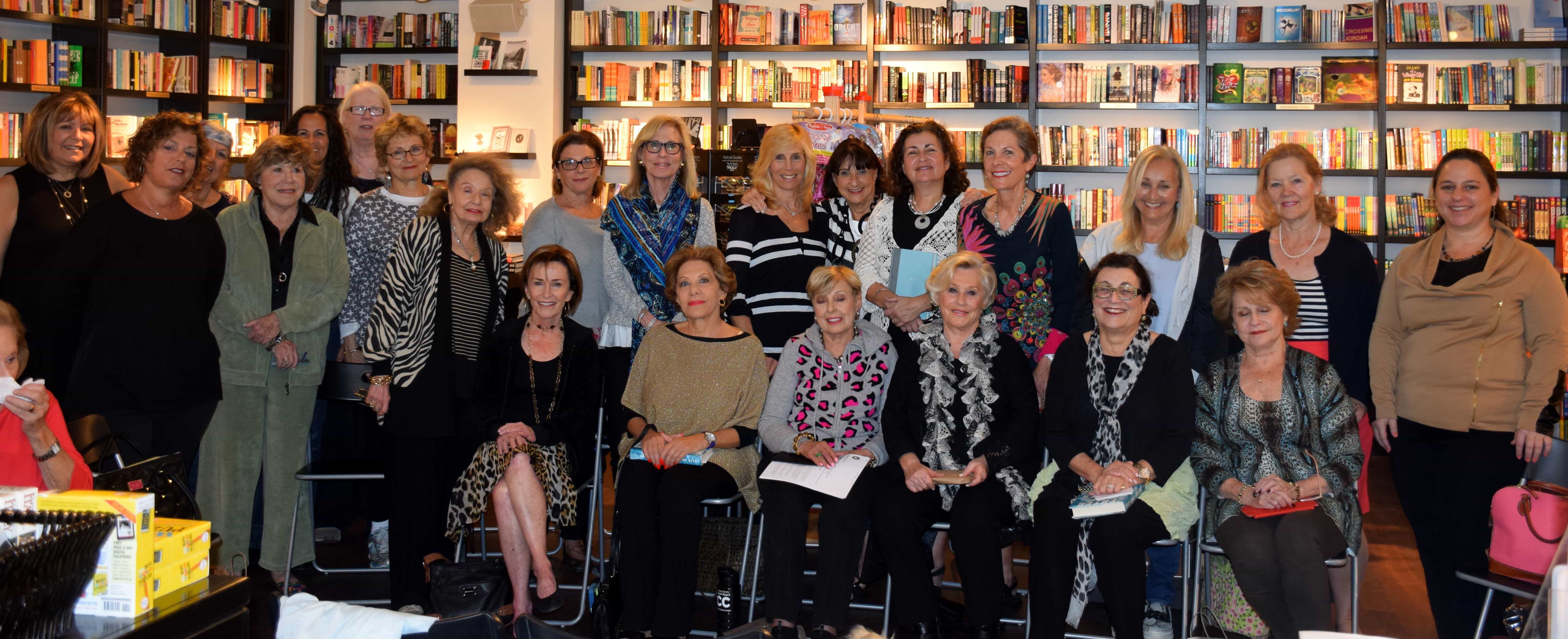 Join our monthly WIZO book club for a stimulating, educational, and social afternoon! Participation has grown from 10 individuals to almost 40! The discussions are thought-provoking and allow for everyone to have a chance to read wonderful books while exchanging ideas and having interactive conversations. The book club meets at Books & Books in the Bal Harbour shops so come enjoy!
To be notified of upcoming meetings and book selections send your email address to 
info@wizofl.org
.
MIZO membership is for men who wish to support the State of Israel through WIZO. MIZO events are currently being planned so that men can have the same experience of networking, personal growth and working with one another while raising much needed funds for WIZO projects for families, children and women in need. Please contact us to be part of this exciting group for men.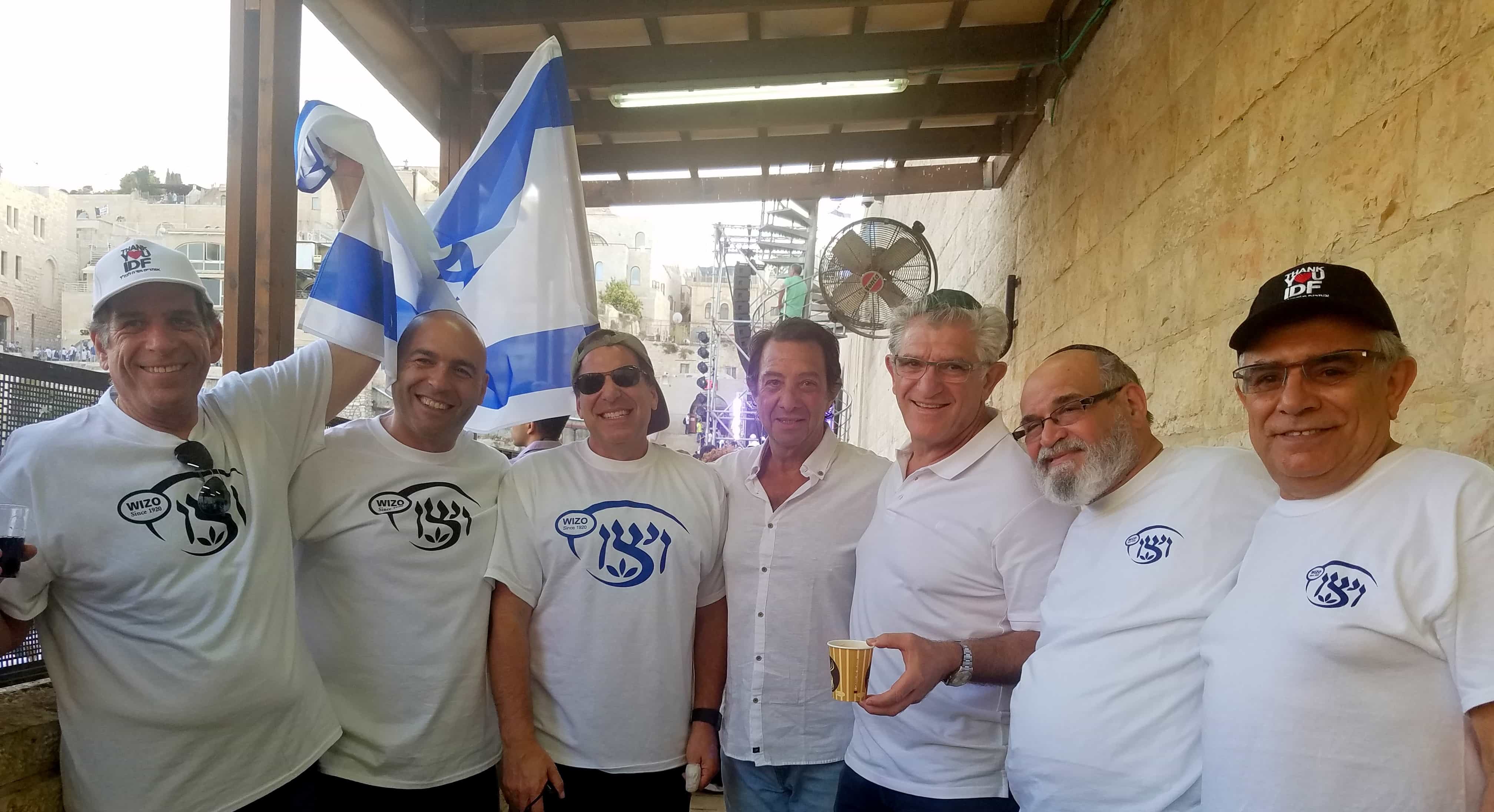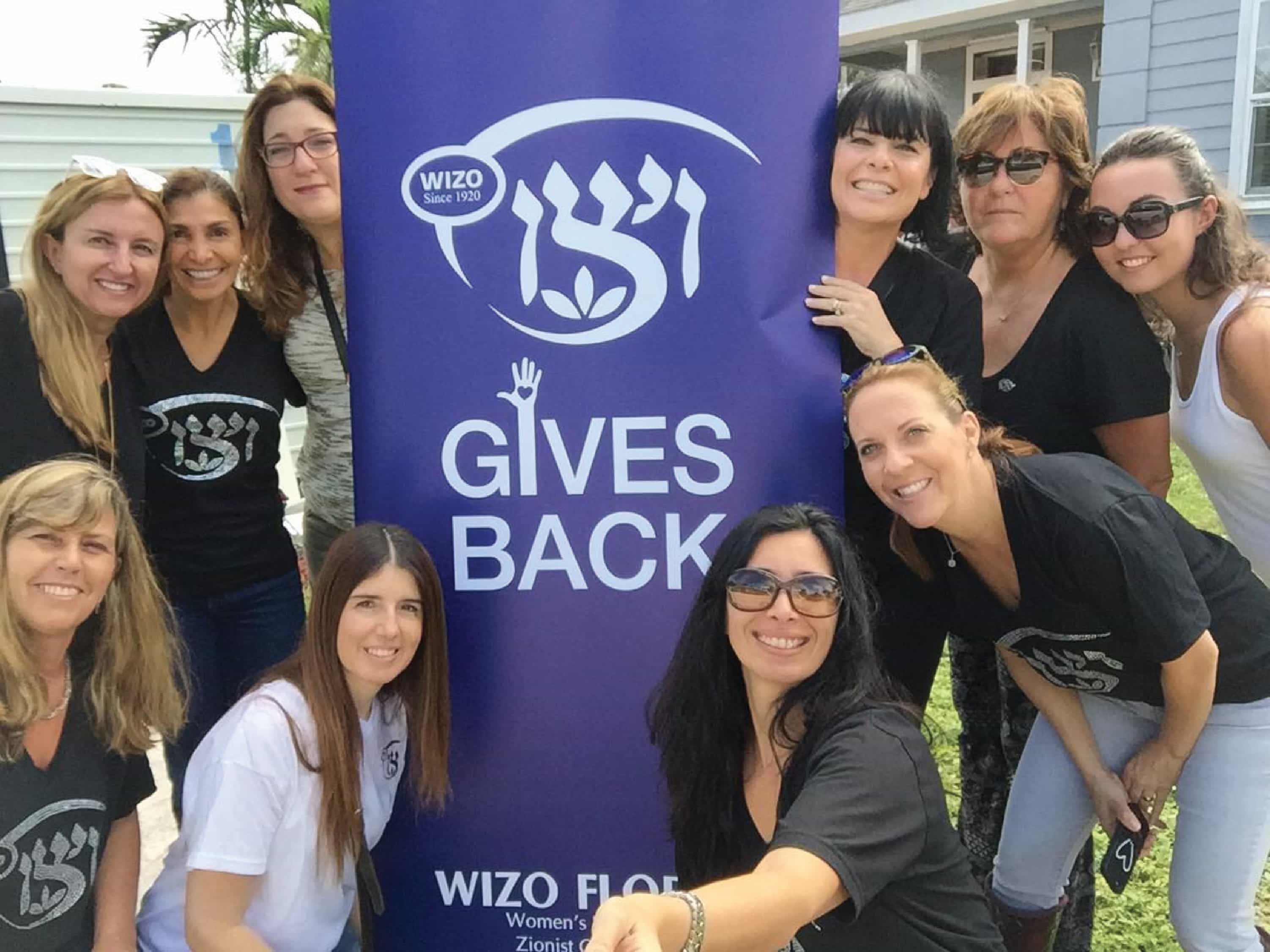 Headed by Carol Fischzang, WIZO Gives Back is a way to directly impact and give back to our local South Florida community.  WIZO strongly believes in helping and supporting local causes.  We work together through volunteering and supplying much needed goods.  Join us in our efforts to provide tangible aid to those in need in South Florida.
Kol Hakavod WIZO Florida Gives Back! Thank you to Carol Fischzang and to all the volunteers who donated much-needed school supplies to JAFCO – Jewish Adoption and Family Care Options.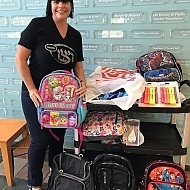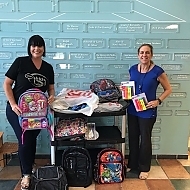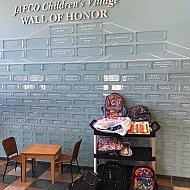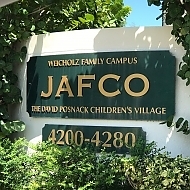 A Bat Mitzvah is a major and memorable milestone.  WIZO has created a magnificent Bat Mitzvah program that provides an unforgettable experience.  A team of devoted educators and organizers spend months preparing each and every Bat Mitzvah girl for their big day.  The girls learn about tzedakah and create fundraising projects to raise money to send to Israel to sponsor the Bar and Bat Mitzvah Program for WIZO kids, who otherwise wouldn't be able to celebrate this important day. During the months of preparation, each Bat Mitzvah is learning Jewish values and traditions and creating memories that will last a lifetime.
The Community Bat Mitzvah has become so popular that WIZO currently has 2 Bat Mitzvah Programs.  One in Dade, headed by Carla Fischbach and Yvette Woldenberg, and one in Broward, headed by Gabriela Brecher and Claudia Cusnir.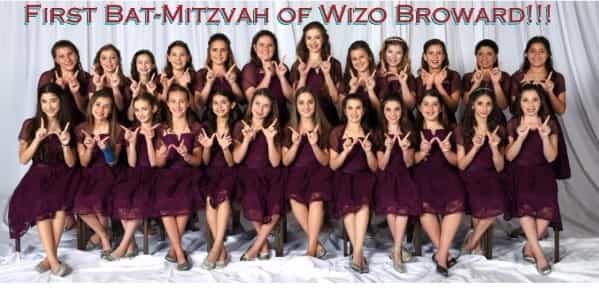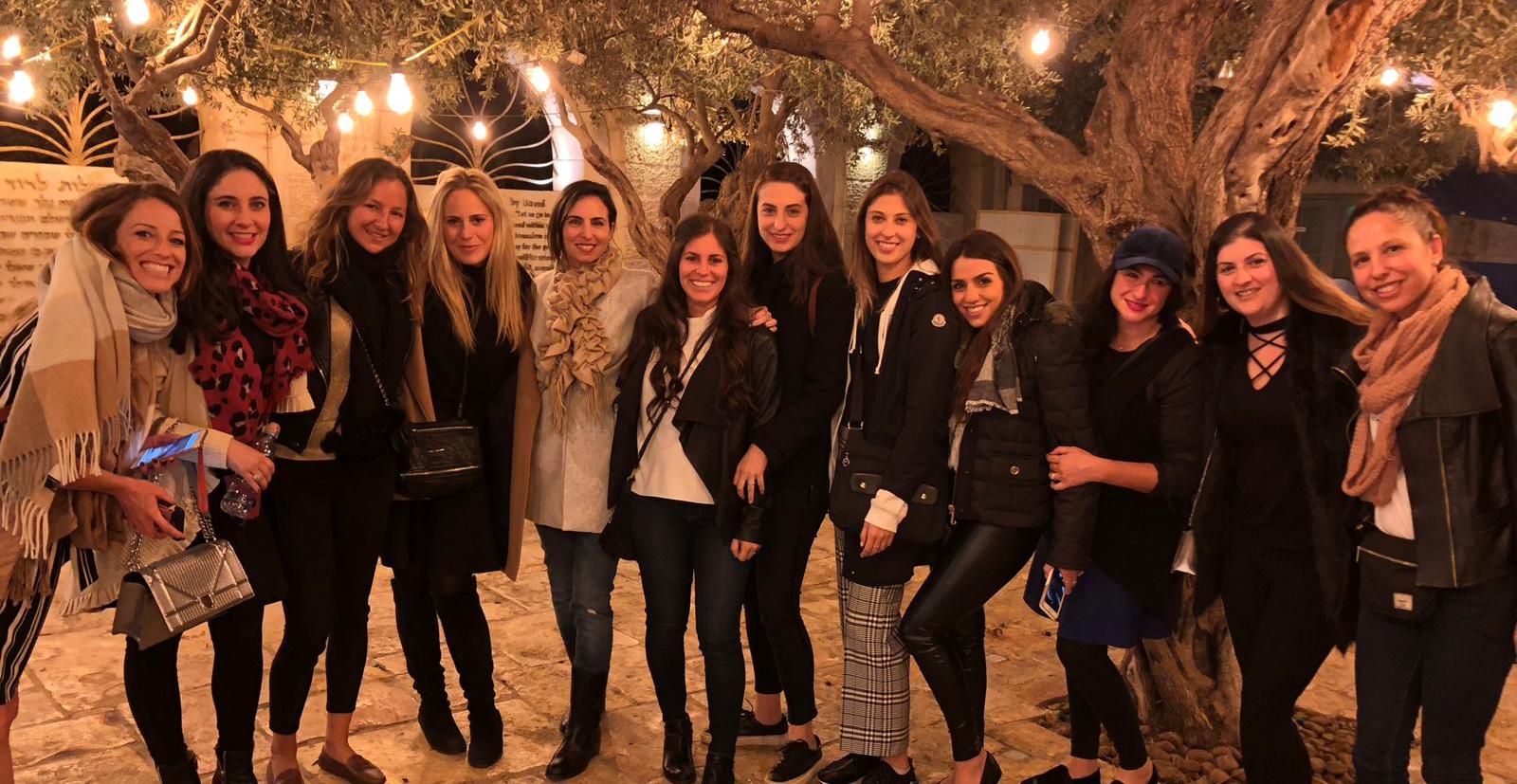 Aviv is Wizo's young leadership initiative. Wizo hosts international seminars and missions specifically for young emerging leaders.
In Florida Kadima, Nefesh, Atid and Zorahat groups-the younger generation and future leaders. Starting from an early age our members learn the importance of contributing to Israeli society and create many exciting activities to strengthen the bond between the State of Israel and our Jewish community here in Florida while raising much-needed funds for our WIZO centers in Israel.
.