Improving Lives
Improve the lives of children, youth and women in Israel.
HOW YOU CAN HELP
You can help lots of people by donating little.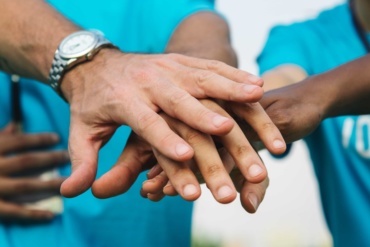 WAYS TO GIVE
Help us by donating. You can help lots of people by making a small donation. We have plenty of campaigns, raffles, and auctions. Beyond our campaigns and appeals, there are also planned giving opportunities.
Ways to Give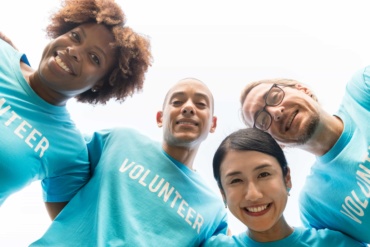 GET INVOLVED
By becoming a member of WIZO you are joining a sisterhood committed to actively support Israel for over 100 years now. Your membership will be a vital key in the continued growth of the future of Israel.
Be a Member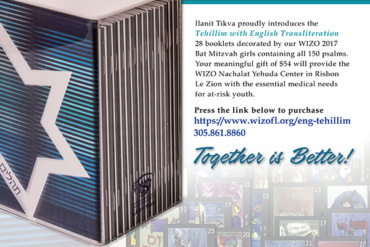 STORE
Welcome to WIZO Florida's Online Store. Browse through our clothing, books, artwork and more. Check out all the great items we have for you! With every purchase, you will help our children, youth, and women in Israel.
Shop
In the Spotlight
March 20, 2019
Dear Chaverot, Seventy years ago, when the news broke out about the vote of the United Nations in favor of...
Read More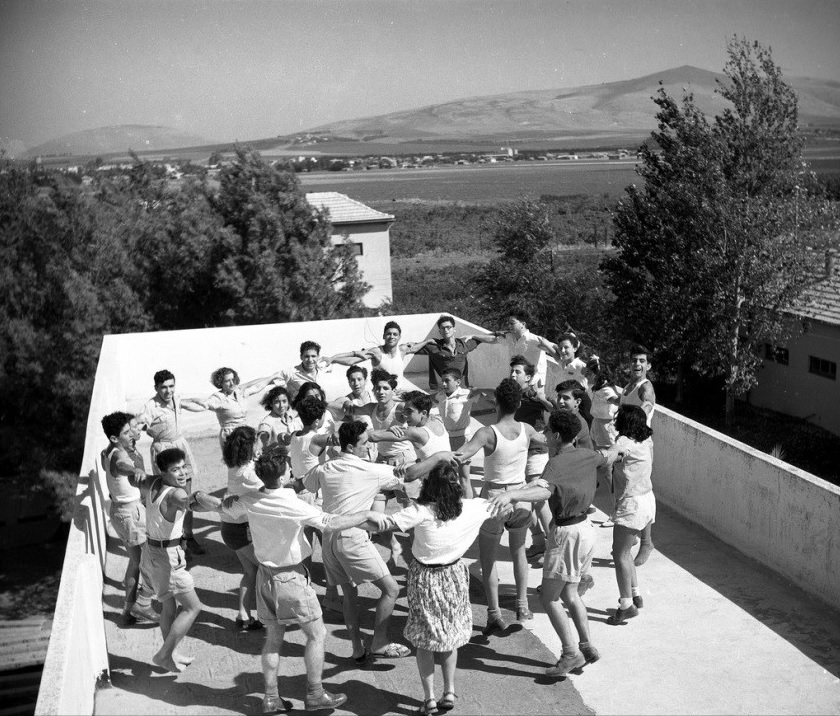 March 20, 2019
Both schools were featured on this year's Ministry of Education's list of outstanding high schools The beginning of a new...
Read More