Beit Tzipora Centers strive to eliminate socioeconomic and educational inequity in the Ethiopian Israeli community.
The Emil & Jetty Erster Fund, in memory of Marion's parents, will protect the legacy Marion built and worked so hard to preserve. The new fund will be dedicated to supporting the education of Ethiopian-Israeli immigrant families through the Beit Tzipora Centers and provide opportunities for them to participate, and advance, in Israeli society.
In 1986 Marion and Elie Wiesel, through the Elie Wiesel Foundation, created the Beit Tzipora Centers in Ashkelon and Kyriat Malachi. The centers are now managed by WIZO and provide educational services and enrichment programs to over 700 children annually. Since their founding, over 8,000 children ages 6-16 have participated in Beit Tzipora programs. We are grateful to Rabbi Shmuley Boteach for having brought our organizations together to provide educational opportunities in our beloved Israel.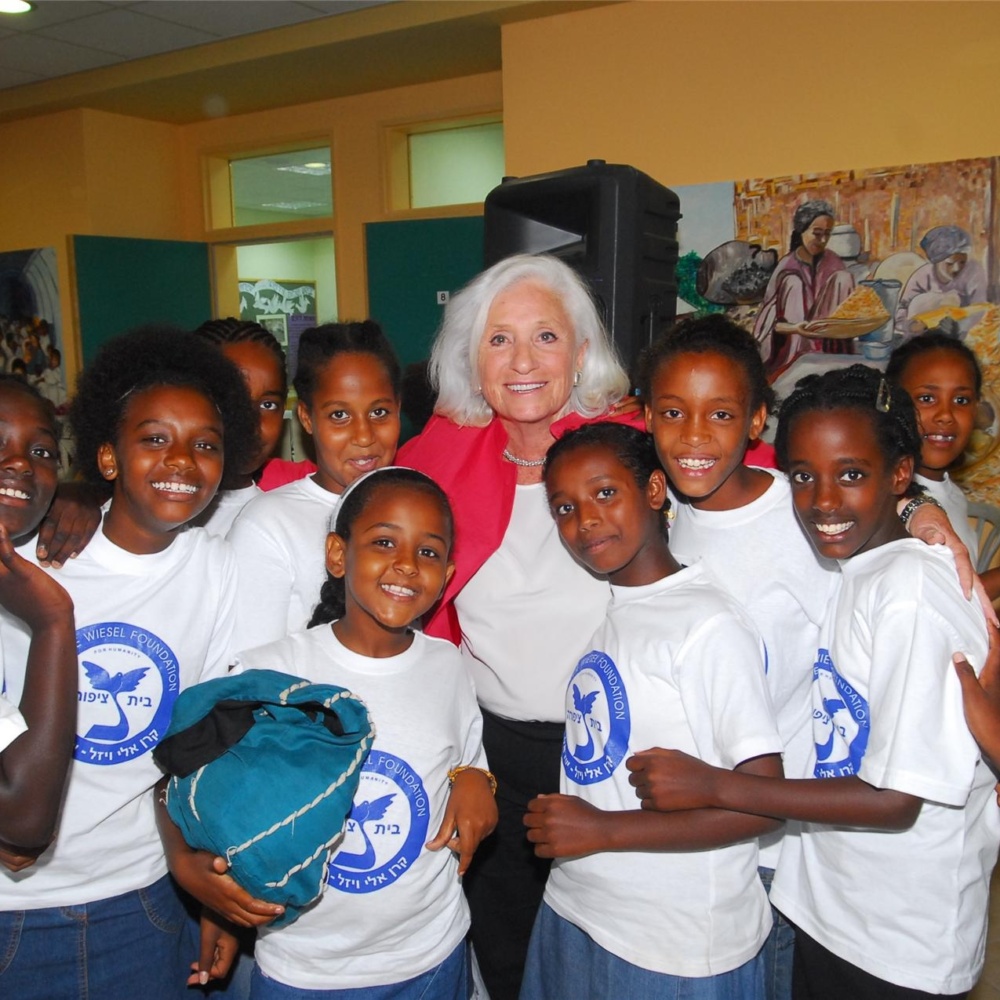 Beit Tziporah
Donation form