WHAT WE DO
Since its inception, the women of WIZO have stood for women's rights and helped women in all levels of society. Adapting to emergent needs, our social efforts today specifically target women living with violence, single mothers and teenage girls at risk, all while developing young vibrant social women leaders.
HOW WE DO IT
WIZO provides opportunity, security and equality for women by offering programs for women empowerment, legal aid centers, support groups for single parents, and a safe haven for battered women in shelters.
WIZO's main goals for WOMEN are:
• To empower women across Israel.
• To raise the number of women in positions of power and influence.
• To promote policies and legislation that aim to achieve gender equality.
• To reduce violence in Israeli society.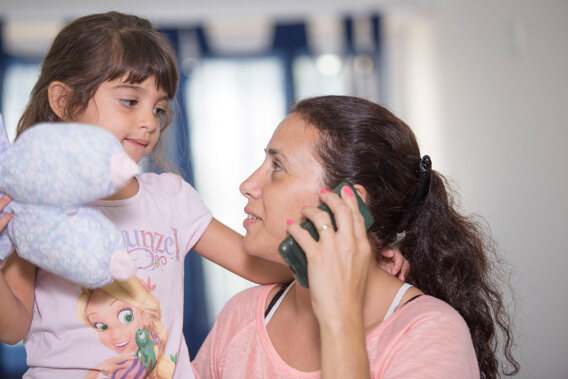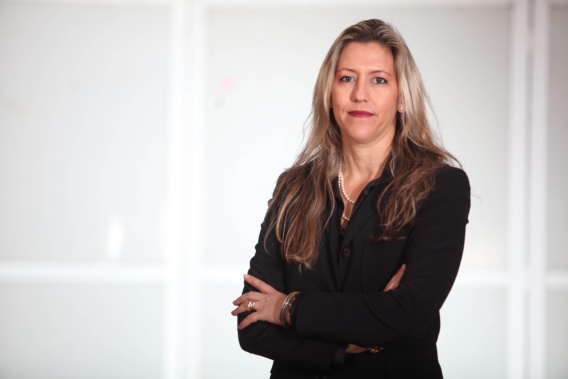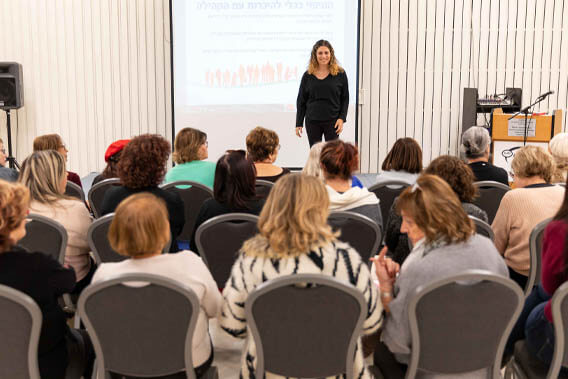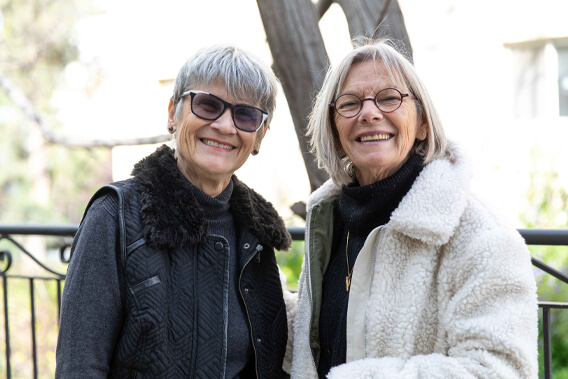 To achieve these goals WIZO operates…
WIZO USA sponsors the following
PROJECTS:
WIZO GINA FROMER SHELTERS FOR BATTERED WOMEN
Jerusalem & Ashdod
There are at least 200,000 women who are victims of domestic violence and abuse in Israel. They and their children are not safe in their own homes and most of them have nowhere to go. WIZO runs two shelters to provide a safe and secluded environment for battered women and their children.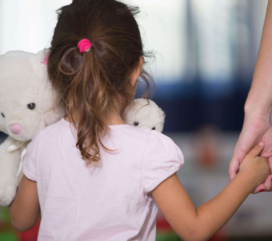 THE JANET BURROS CENTER FOR THE TREATMENT AND PREVENTION OF VIOLENCE
Jerusalem
Domestic violence often destroys families. But it doesn't have to. When the family can be helped and the abuser rehabilitated, WIZO steps in. This not only saves the family, but it prevents the abuse from continuing to the next generation.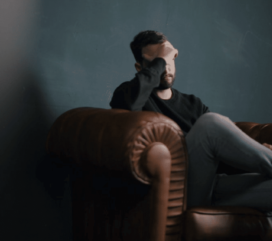 THE HELP LINE FOR VIOLENT MEN
Janet Burros Center
It is estimated that there are 200,000 battered women and 600,000 children who are exposed to domestic violence in Israel. Most programs that aim to reduce domestic violence focus on removing the wife and children from the home. WIZO believes that it is possible to reduce domestic violence by treating the violent person himself and we are dedicated to doing so.
Some of the
PROGRAMS
available for
WOMEN
are: