Sandra & Salomon are getting married BH and they have decided to donate all their wedding gifts to WIZO.
Words are not enough to thank them for this selfless and generous act of love towards the thousands of women and children in Israel whom need our help now more than ever!
WIZO wishes Sandra & Salomon a lifetime together full of health, happiness and love. May their generosity serve as an inspiration for others to follow in their footsteps.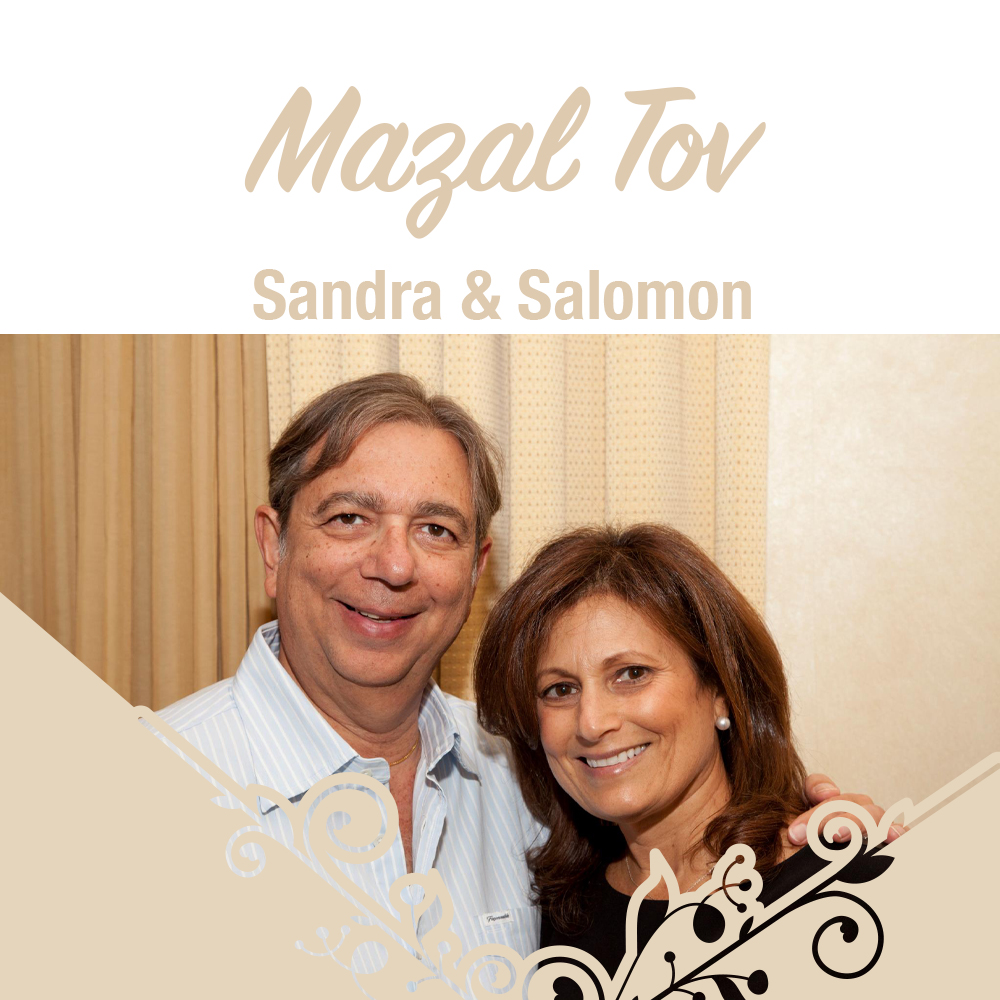 Campaign 2020
Donation form