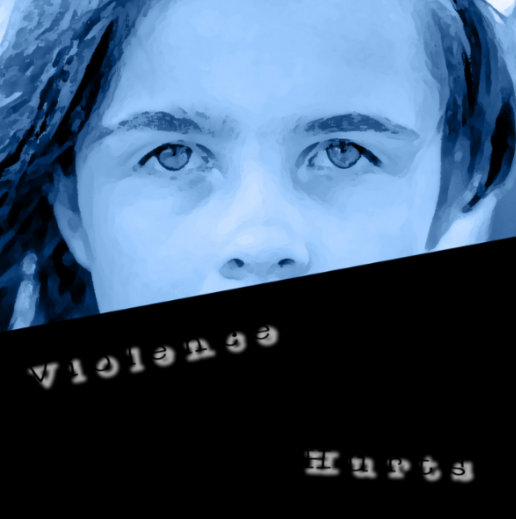 Invisible Children Program
Invisible Children are the innocent witnesses of violence in their family homes.
With attention to the long-term consequences of standing witness to abuse, WIZO's Nationwide Invisible Children Program trains professionals to identify those living in a violent home.
WIZO is the only organization in Israel that is training adults to identify this category of victims. 
Invisible Children
Donation form