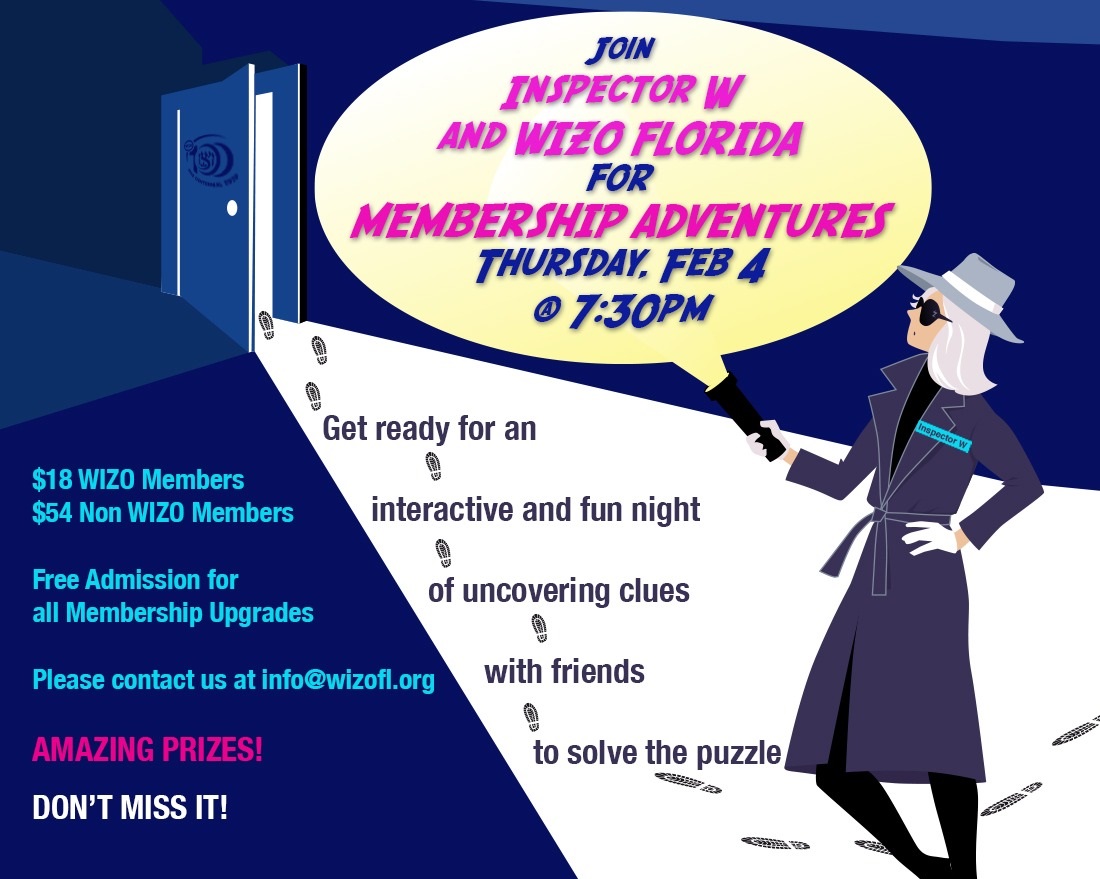 WIZO MEMBERSHIP ADVENTURES
Join us for an interactive and fun night with friends!
$18 WIZO Members / $54 Non WIZO Members
Free admission for all Membership Upgrades. Contact us at info@wizofl.org.
AMAZING prizes are in store for the winners!
Please provide your name and email address below to receive your Zoom invite. Deadline to register: February 2
Your donation will change a life!
Membership Adventure
Donation form